Description

Our Colombian concentrate infused with real cinnamon and vanilla.

This convenient fridge pack has a built in tap for cold brew coffee on demand. A whopping 1.5L size provides over 12 servings! That is eight ounces per servings once the concentrate is diluted to drinking strength. Coffee shop quality cold brew at home for only $1.75 per serving is a wonderful value. 


One part cold brew + one part milk (or water for black coffee) = total perfection. Feeling adventurous? Try it with vodka for a cocktail, sparkling water for a coffee soda or over ice cream for pure decadence... or try it hot!

Ingredients: water, locally roasted coffee, cinnamon and vanilla

No dairy, sugar, calories or preservatives

Vegan, paleo & keto friendly

This product must be refrigerated

 Shelf life of two weeks

 

 
Customer Reviews
07/13/2021
Rachel M.

United States
Best Iced Coffee
This iced coffee is so much better than going through a drive thru or coffee shop. The coffee flavor is strong yet smooth. I do equal parts coffee concentrate with oatmilk and then a splash of creamer. Everyone that I've made coffee for or given some concentrate to, to try it, has said the same thing that I have. Definitely worth it!!
06/29/2021
Linnea P.

United States
Cinnamon Vanilla
Cinnamon Vanilla is my husband's favorite!!!! Just the right balance of cinnamon and vanilla. We add almond milk to all of our Cold Brews. They're excellent - haven't had one that we didn't like!
05/13/2021
Caitlyn C.

United States
04/15/2021
Leslie H.

United States
04/08/2021
Katie B.

United States
So good!
This cold brew is literally the best!! PLUS they deliver it to your door for you!
02/04/2021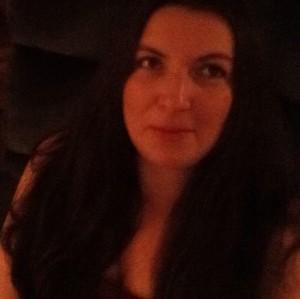 MP
melissa P.

United States
Great Strong Coffee
Thank you so much for your front step deliveries! Coffee is amazing <3 Not too acidic!!
01/29/2021
Jeannie C.

United States
Cinnamon vanilla deliciousness
Yummy. Coffee drinkers know a good coffee. As I tried this cold brew for the first time, I knew what I had found gold.
01/29/2021
Mikayla S.

United States
Sweet Libations
I am a Cold Brew fanatic. I seek it out all around town. When I came upon this local company via Instagram, it stopped me dead in my tracks… "Cold Brew DELIVERY!?" Just what I need to save me some time from stopping in the mornings before work, or having to make my own. It has a subtle taste, super smooth, concentrated to savor the goodness, and is fantastic. I already finished my first pouch and can't wait for my next delivery!
01/28/2021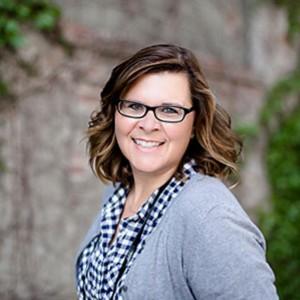 BJ
Bobbi J.

United States
01/19/2021
Rebecca Z.

United States
Absolutely love your coffee!! No bitterness, extremely smooth. I will be ordering more!
01/19/2021
Jenny H.

United States
Deliciousness!
So good! I love it! Definitely will order again.
01/15/2021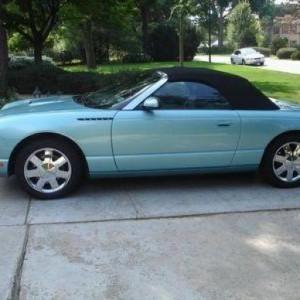 LH
Lynn H.

United States
Wonderful Flavor
I like the touch of cinnamon in the cold brew concentrate.
01/15/2021
Brian L.

United States
Love it!
Perfect blend of vanilla and cinnamon! I have had other types of cold brew like this but they always tasted too syrupy and artificial. Not this one though! This might be my go to moving forward